20 Years of
Passion & Experience
Tianjin Youfa Steel Co., Ltd. is a manufacturer specializing in the research and development, production, sales and service of carbon steel coils, galvanized sheet coils, carbon steel pipes, galvanized pipes, alloy pipes and seamless pipes. There is inventory support to meet the requirements of timely delivery. In recent years, our company has introduced a series of advanced equipment such as flying shears, polishing machines, pipe making machines, and uncoilers.

The products are divided into plates, tubes, coils, whole coils, medium and heavy plates, weathering steel, wear-resistant steel, hot-rolled coils, cold-rolled coils, galvanized coils, carbon steel coils, etc. It is used in many important fields such as automobiles, petroleum, railways, bridges, construction, electric power, transportation, machinery, ships, light industry, home appliances, kitchens and so on.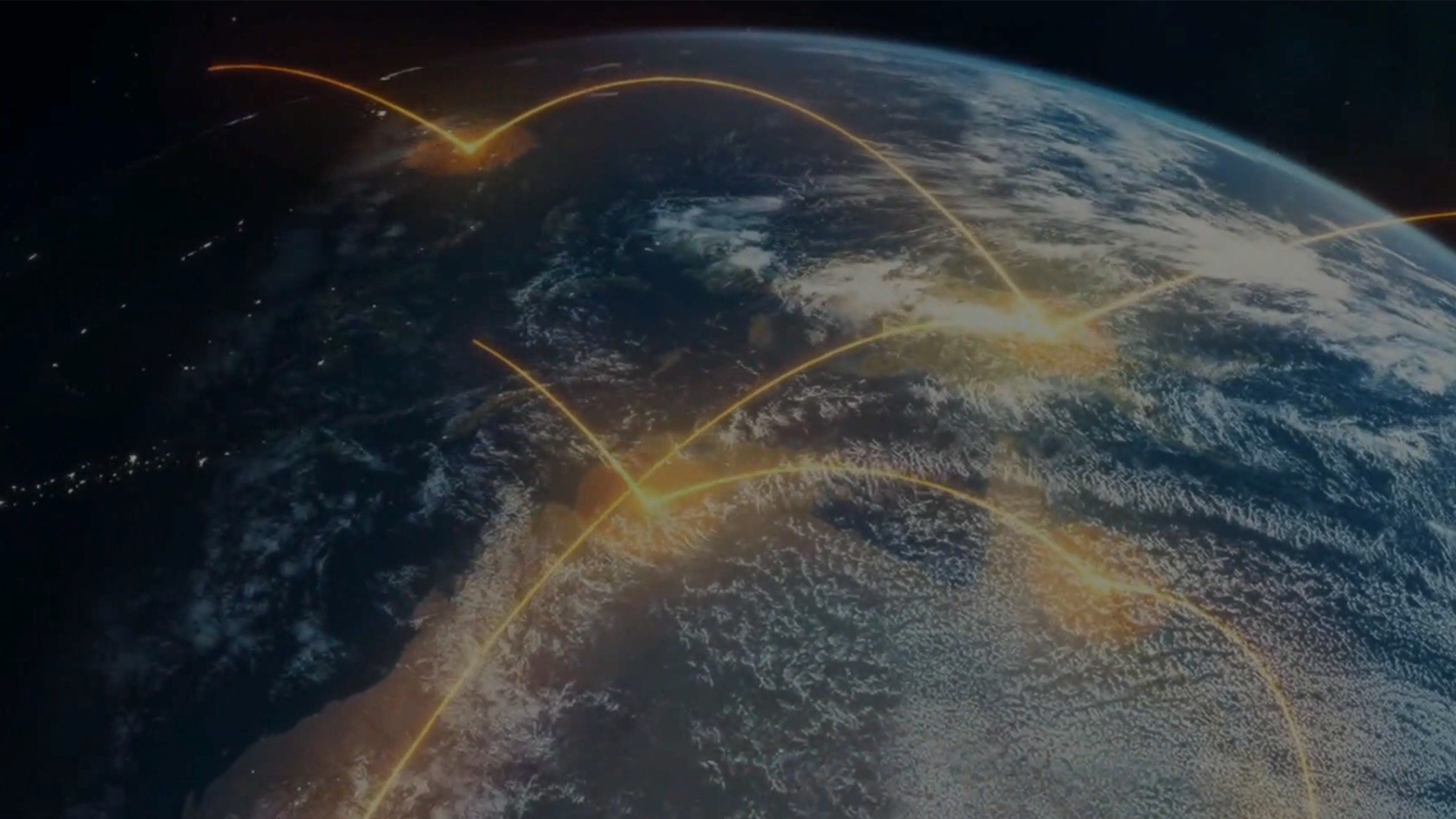 If you have any comments or suggestions for us, please leave us a message, we are your trusted partner
No. 7, Hengxing Road, Daqiuzhuang Industrial Zone, Jinghai District, Tianjin